welcome to the daily b

law

gger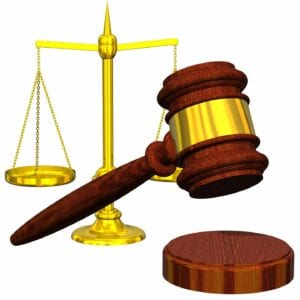 "because everyone should know the law"
The daily blawgger plans to be a community for everyone. We believe we are the only intelligent and fun online resource that will help you understand the laws that impact your everyday life. Our blawg topics examine how the law applies to federal securities laws, current events, and  other topics of public interest.
Please apply to be a blawgger if you are a lawyer, economist, law school student or an expert in your field by sending me an email. From time to time, we plan to feature posts about animals because we believe that they will be able to stand in a courtroom in the future.
If you don't understand the law, then we need to hear from you! Send us your questions and we will break down the law for you.
Visit the daily blawgger on a daily basis so that you can help us bring the law to life!